Theses ladies.. .. 1.step one … Aquarium '.,k'lbfb fdbd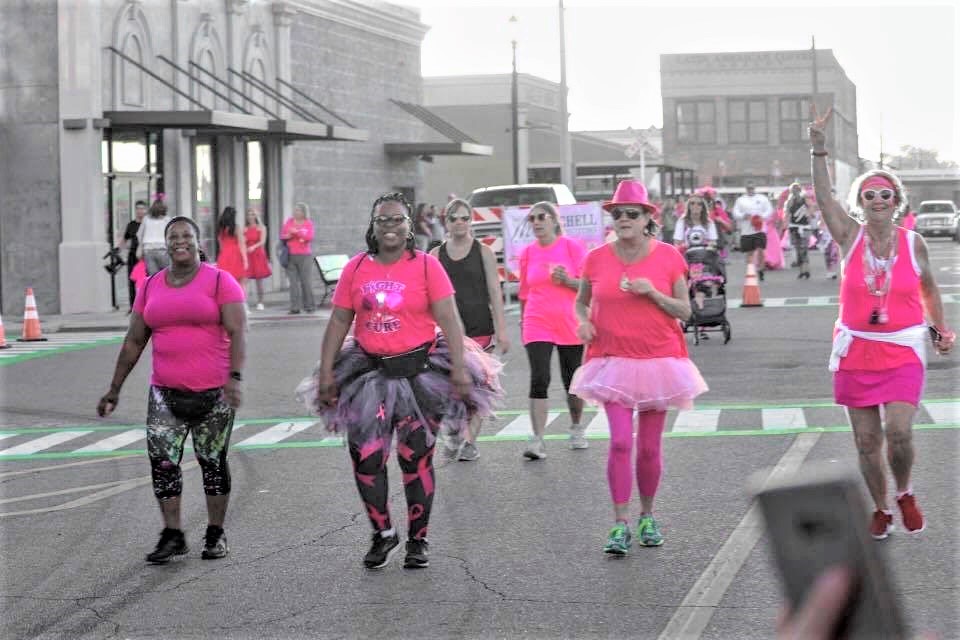 Saturday, Oct 24, 2020 12pm-6pm – Gulfport, MS Don't miss the most unique run on the Mississippi Gulf Coast! Come enjoy food vendors, grab a drink at Chandeleur Brewing , and enter the "Best Dressed in Pink" contest for the chance to win $500 cash. Help honor breast...
Welcome to WordPress. This is your first post. Edit or delete it, then start writing!