Help Us Fight Breast Cancer 
Register for Pink Dress Run 5k
Watch a Message About Our Campaigns
Volunteers & Contributors
We Have the Power to Impact Our Future, and We're Doing Something About It
Carter's Champions raises money to fight breast cancer on the Mississippi Gulf Coast. 100% of funds raised for the Memorial Hospital Foundation are used to provide direct assistance to men and women being treated for breast cancer through Memorial Hospital.
Pink Dress Run 2022
We partnered up with Chandeleur Island Brewing company.  5k fun run. Downtown Gulfport.
Carter's Champions Luau
Luau is a thank you event to our sponsor at Island View Casino
Boatin' For Boobies
We partnered up with Captain Al's to throw the biggest Breast Cancer Boat Parade on the Mississippi Gulf Coast..
Bouy Fish Tournament
We partnered with C Roberds General Contactors to put on a fishing tournament in Ocean Springs, Ms
Rock the Tatas
We partnered up with Ground Zero Biloxi to put on a Female line up Sept 30th in Downtown Biloxi.
Theses ladies.. .. 1.step one ... Aquarium '.,k'lbfb fdbd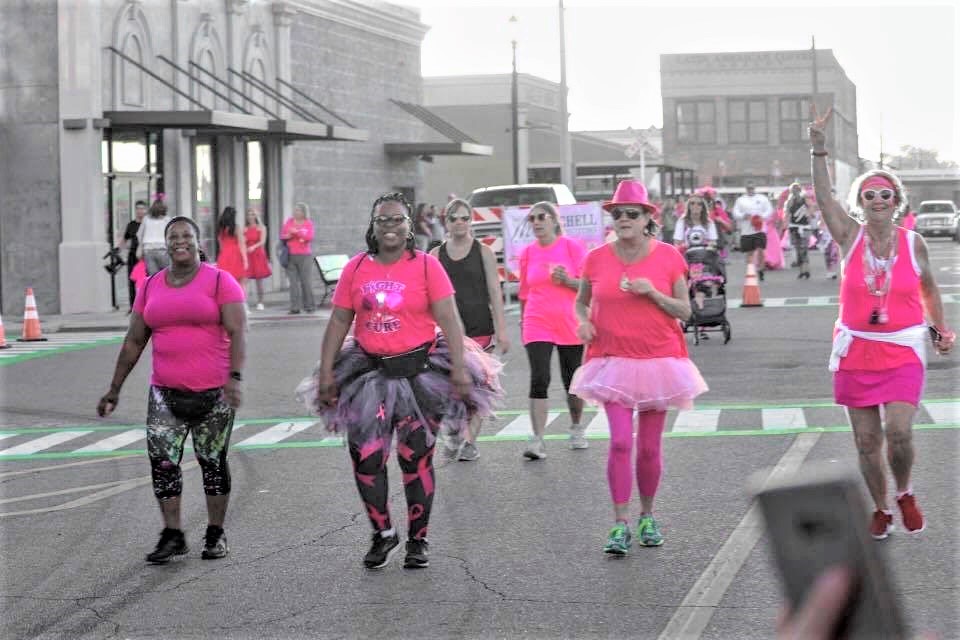 Saturday, Oct 24, 2020 12pm-6pm – Gulfport, MS Don't miss the most unique run on the Mississippi Gulf Coast! Come enjoy food vendors, grab a drink at Chandeleur Brewing , and enter the "Best Dressed in Pink" contest for the chance to win $500 cash. Help honor breast...
Memorial Hostipal Foundation
Nulla id nibh enim. Aenean dignissim, ligula ut varius facilisis, dolor dolor pretium nulla, eget aliquam ligula ipsum eu metus. Praesent et velit a leo aliquet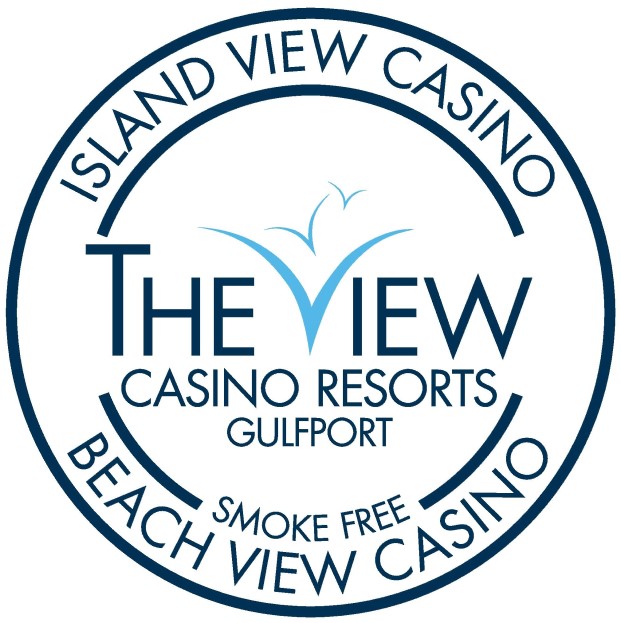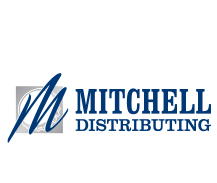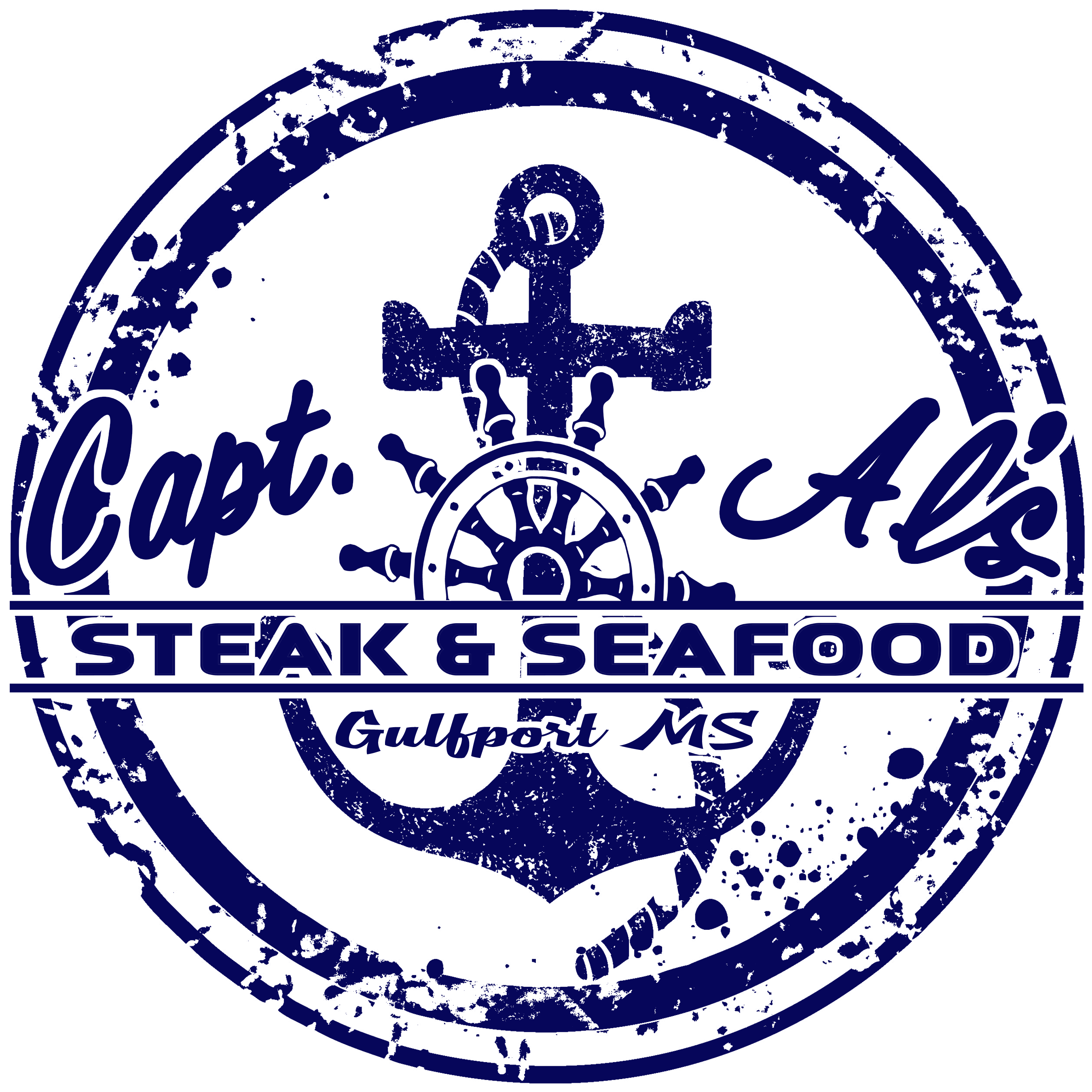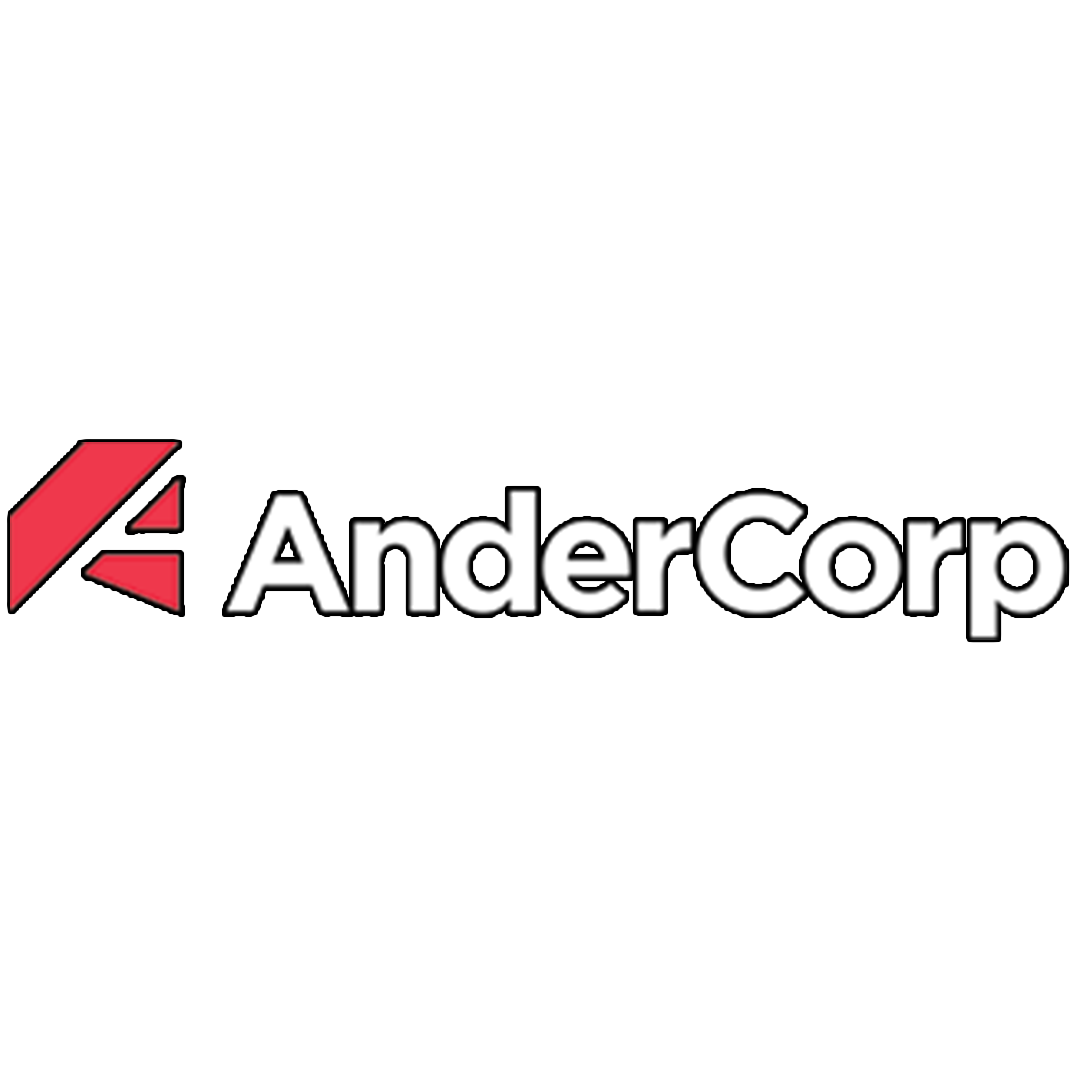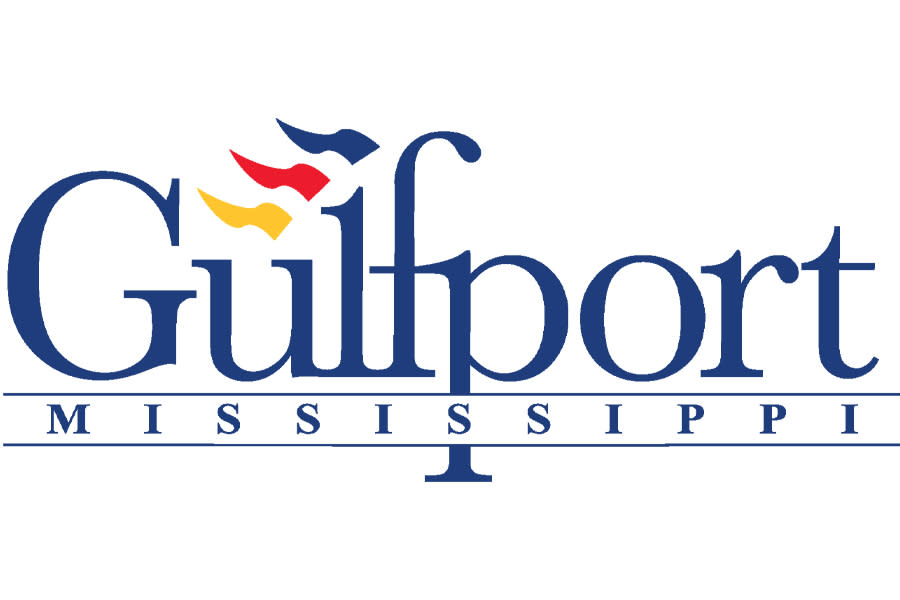 Keesler Federal Credit Union 
Butch Oustalet Autoplex
Jernigan Chiropractic
Raising Cane's
Jersey Mike's Sub
Bacot McCarty Foundation
Century 21 J. Carter & CO
Golden Gulf Insurance
Machado Patano
Modern Dermatology and Aesthetic
BW Artisan Homes, LLC
RPM Domino's Pizza
Care Trac Rehab Management Solutions
Hancock Whitney Bank
Superior Optical Labs
Solar Control of Mississippi, INC
Chris Boudreaux Allstate Agency.
Canal Wine and Spirits
F.L. Crane & Sons
Dukes, Dukes, Keating & Fancea P.A.
The First Bank
Pop's Brothers
Large IN- KIND DONORS
Negrotto's Gallery & Custom Framing
Biloxi Screen Print
Biloxi Boat Rentals
Jazzy Johnz
American Medical Response